Project Board
Commuter Rail Maintenance Facility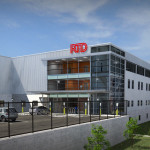 Install lighting and Emergency Generator
Owner: RTD
Contact: Martin St. Peter, Dynalectric
Address: 345 Sheridan Blvd, Lakewood, CO 80226
CU Research Building Addition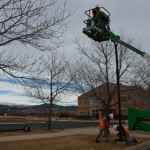 Removed 30 parking lot lights and wiring to make room for new addition.
Owner: CU
Contact: Mike Early, JE Dunn
Address: 2000 S Colarado Blvd #12000, Denver, CO 80222
Union Station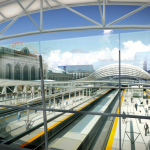 Installed grounding for multiple train platform.
Owner: RTD
Contact: Martin St. Peter Dynalectric
Address: 345 Sheridan Blvd, Lakewood, CO 80226
Regional Transportation District (RTD) Denver West Corridor Light Rail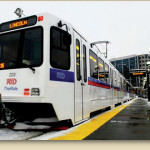 Installed 12 substations and pulling 1million cm wire over long spans connecting the feeders to the track and the Centenary line.
Owner: RTD
Contact: Ravi Swamy, regional manager, Balfour Beatty
Address: Balfour Beatty Rail, Inc, 200 Union Blvd, Suite 400, Lakewood, CO 80228
Matthews Center Renovation, Denver CO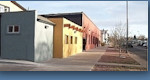 Restored old 20,000 square feet warehouse to offices, classrooms, and storefront space.
Owner: Bo Matthew, founder/director
Address: 3030 Downing, Denver, CO 80205
Regional Transportation District (RTD) South East Line of Denver Light Rail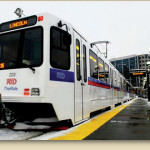 Installed 5 Substations for the S.E. Line of the Denver Light rail to accommodate a 4 car upgrade
Owner: RTD
Contact: Ravi Swamy, regional manager, Balfour Beatty
Address: Balfour Beatty Rail, Inc, 200 Union Blvd, Suite 400, Lakewood, CO 80228